I'm a Lean UX and Design Sprint geek
Collaborating with scrum teams to learn, improve and get results quickly.

Design Sprint

UX research

Prototyping

Marketing strategy

Team player
Jeroen is an excellent professional, perfectionist, always seeking to achieve the best usability possible on any given platform. He understands the business needs and along with his UI/UX expertise always delivers top quality work. He is also a fun and trustworthy person, and I've really enjoyed working with him.
Jeroen is a creditable graphic designer. He is responsible for the design of Kadobon Online website and for all giftcard. All my customers are wildly enthusiastic about his work.
Jeroen knows how to bring music, image and text together in a penetrating way in a creative animation, so that a clear feeling is created about the identity and ambitions of the client. In addition, Jeroen is also very skilled in developing distinctive websites.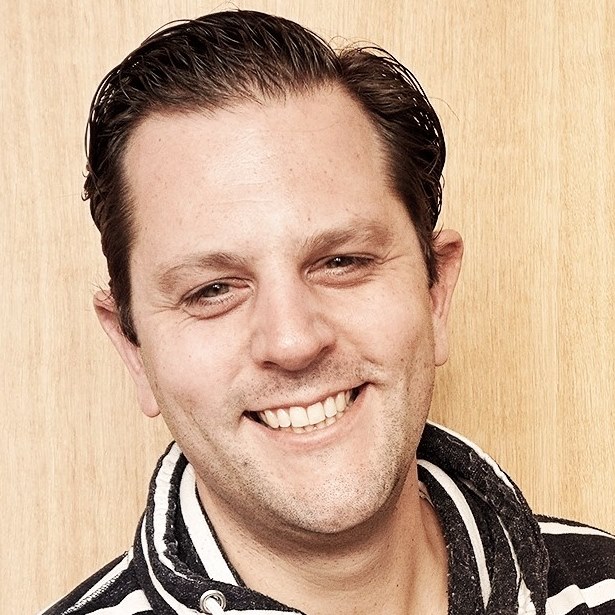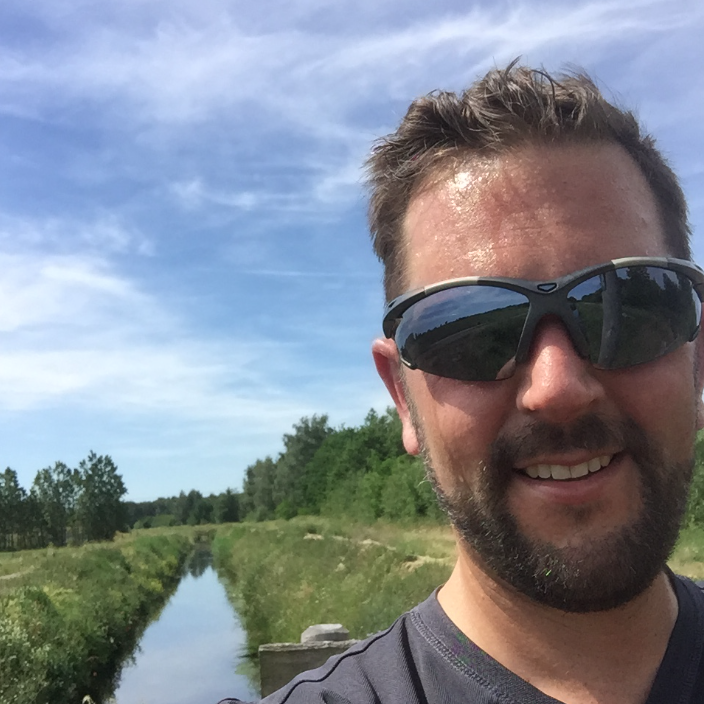 Design sprint facilitator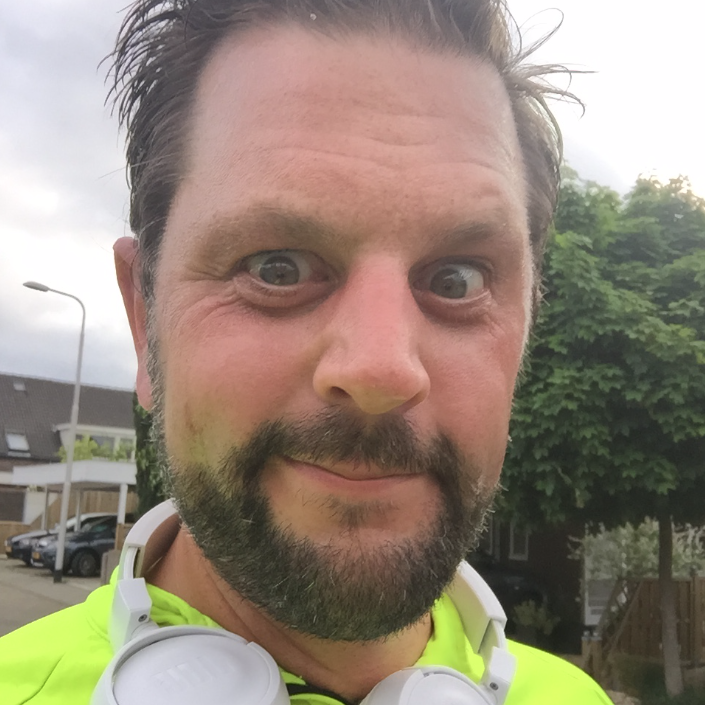 Would you like to start a project with me?
I can easily work remote in this modern time of skype calls, hangouts and more ways to collaborate on cool projects. Love to get in contact with you!