I'm a Lean UX and Design Sprint geek
Collaborating with scrum teams to learn, improve and get results quickly.

Design Sprint

Prototyping

Marketing strategy

Social media

eCommerce

Help & Support
Jeroen is an excellent professional, perfectionist, always seeking to achieve the best usability possible on any given platform. He understands the business needs and along with his UI/UX expertise always delivers top quality work. He is also a fun and trustworthy person, and I've really enjoyed working with him.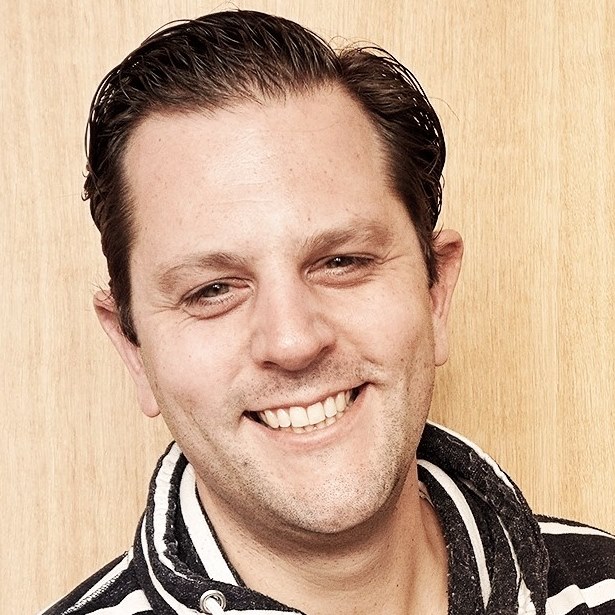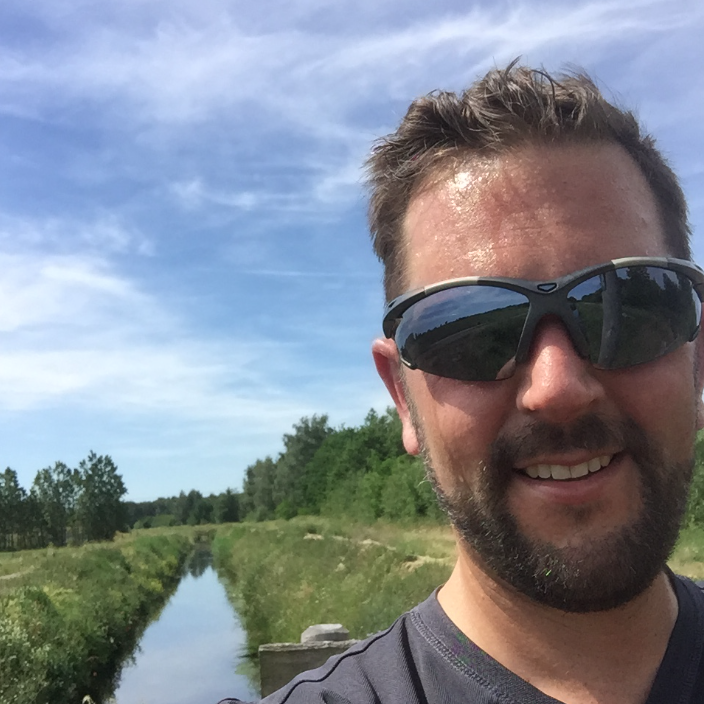 Design sprint facilitator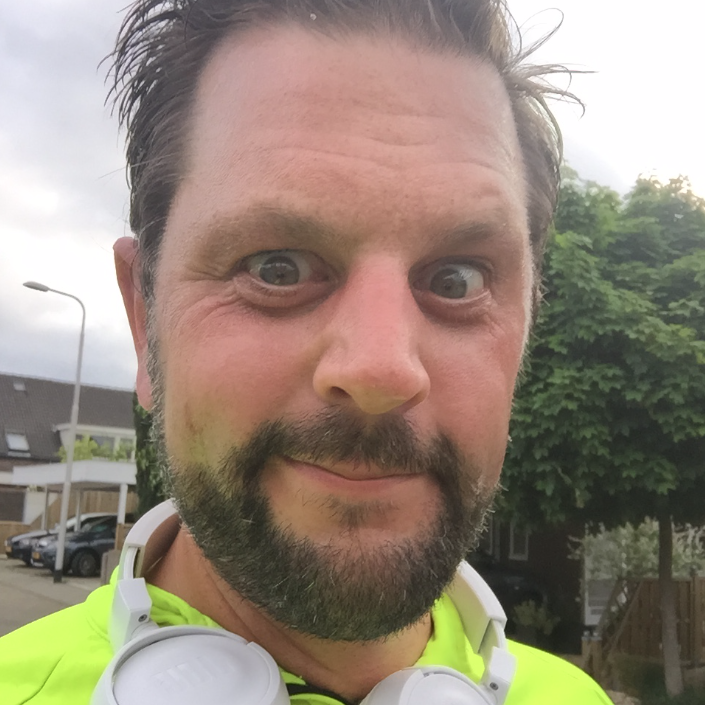 Would you like to start a project with me?
I can easily work remote in this modern time of skype calls, hangouts and more ways to elaborate on cool projects. Love to get in contact with you!